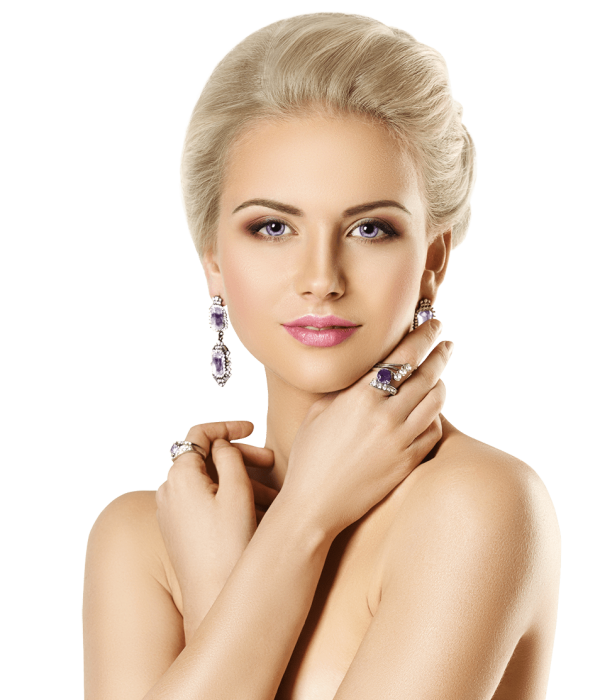 Welcome to one of the best nail salons in Ann Arbor Michigan 48103
Diversified choice of prices and services for customers with the best quality
(*After pandemic, our price increase $1 for all nails and toe services)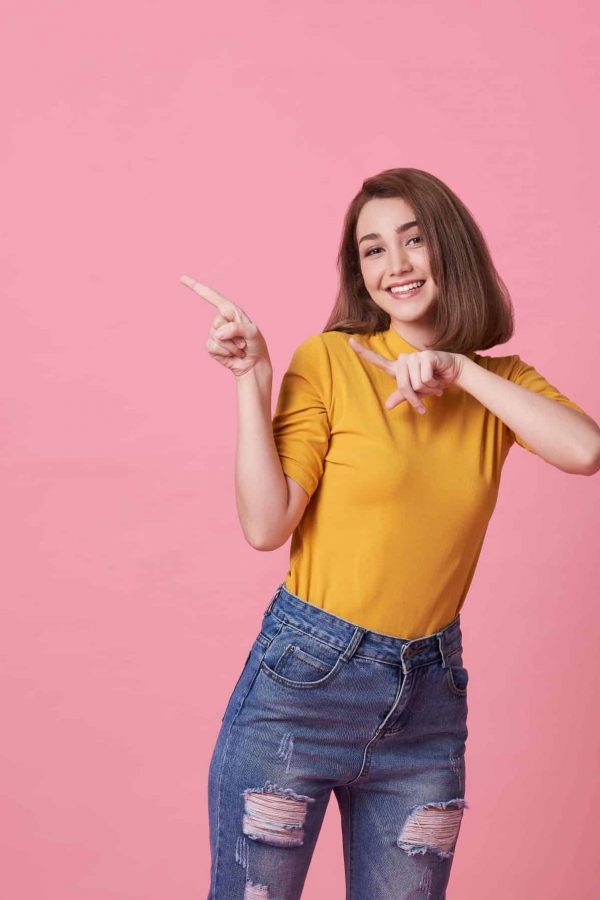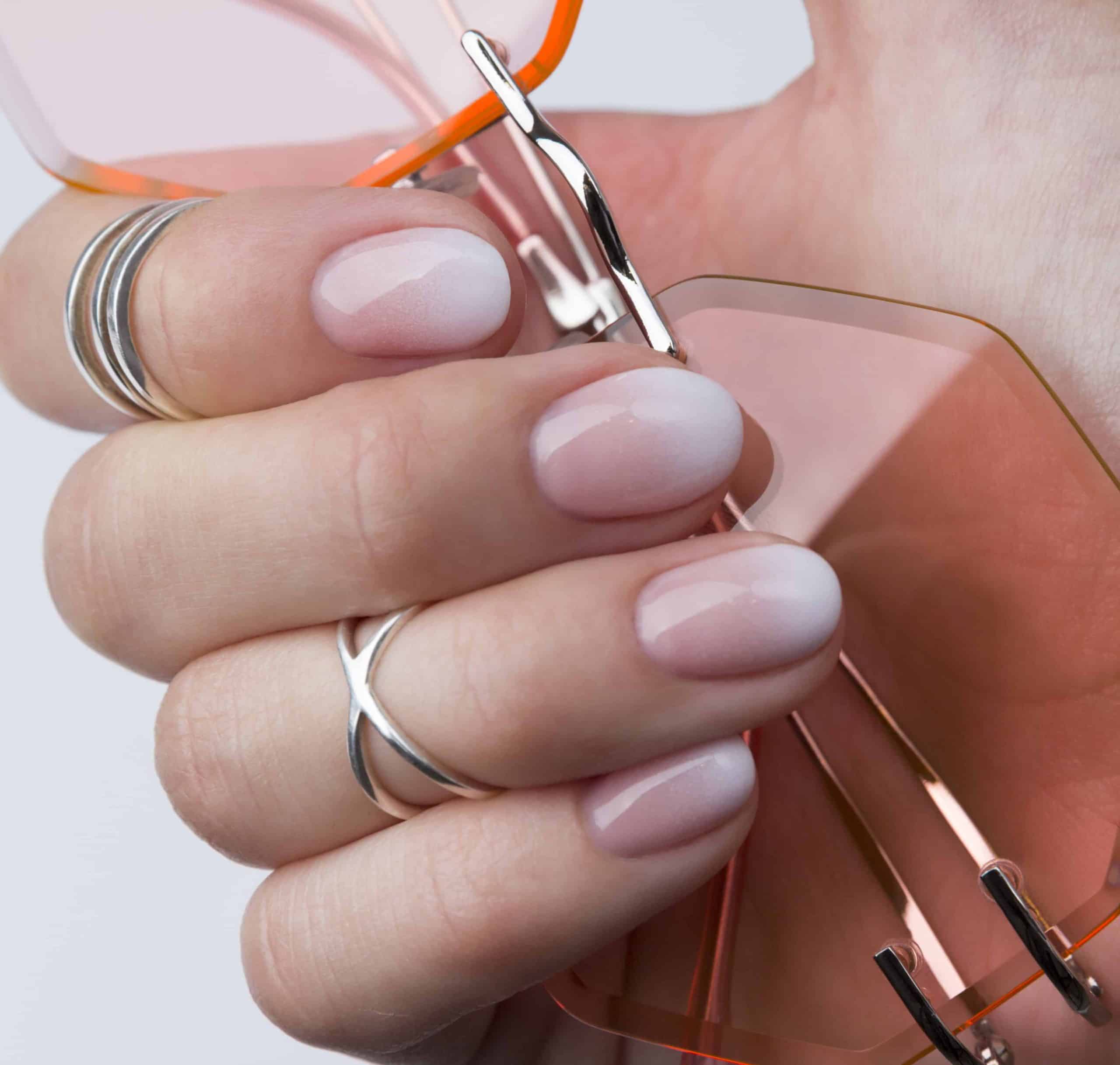 Established in 2011, conveniently located in Ann Arbor MI 48103, with high professional skills and enthusiasm in work, Foxy Day Spa Ann Arbor is proud to bring joy and happiness to thousands of beloved customers.
Every customer deserves the best service. No any exception!
Foxy Day Spa Ann Arbor provides a clean and welcoming atmosphere that will help you enjoy relaxed moments and escape from life's pressures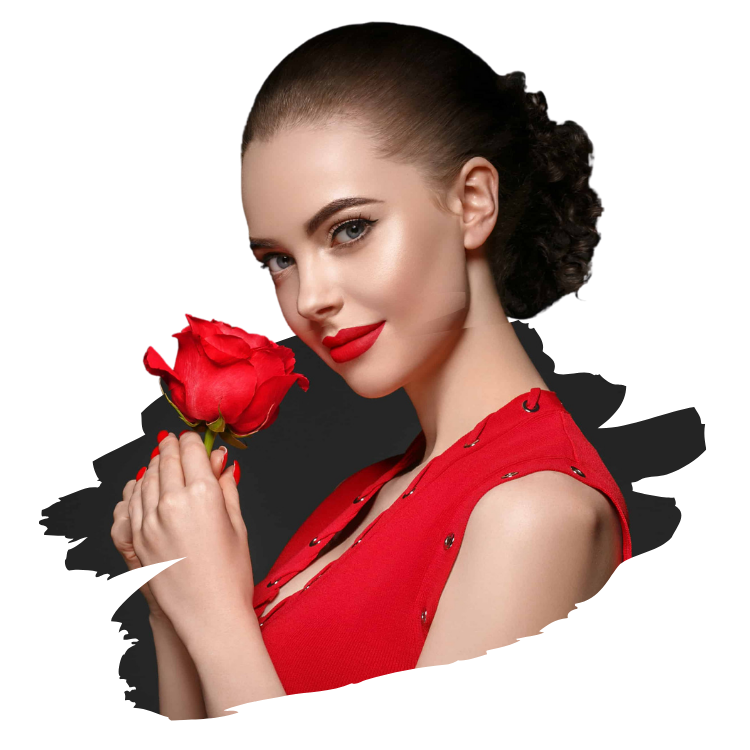 This is the only nail salon I go to! The owner is a sweetheart, I've never had a bad technician and the salon itself is beautiful. I love this place.
(*One of many regular customers of Foxy Day Spa Ann Arbor)
Anna has done my dip mani and gel pedi several times now. She's super sweet and always does an amazing job... my nails look nice for several weeks and the only reason I need to go back in is because they've grown out, not because the polish has chipped or anything. She also gives an amaaaaazing massage during the pedicure. It's always a relaxing experience and worth every penny.
The are amazing art techs here! They are friendly and follow Covid 19 guidelines.They do a great job on both manicures and pedicures. Ask for a little design on a nail or two! Make your appointment today!