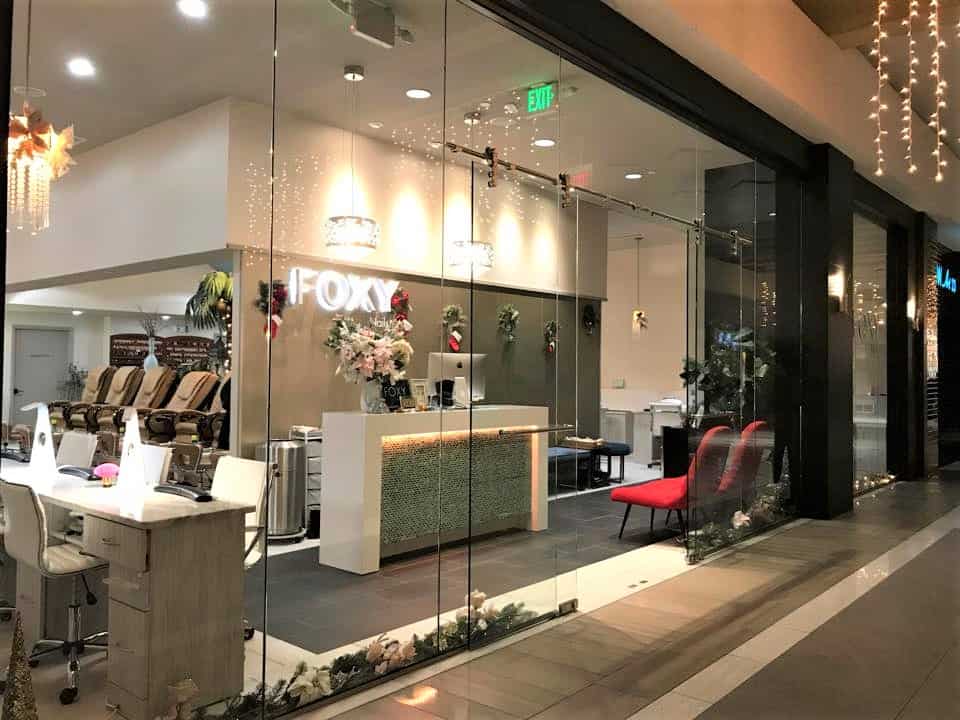 Located conveniently in Ann Arbor MI 48103, Foxy Day Spa Ann Arbor provides a clean and welcoming atmosphere that will help you enjoy relaxed moments and escape from life's pressures.
Our ultimate goal is to make each client feel comfortable, confident, and special!
Foxy Day Spa Ann Arbor understands that Safety and Sanitation are key to your peace of mind. Our implements are medically sterilized and disinfected after each use. Buffers and files are used only once and then discarded. All pedicure procedures are done with liner protection. Above all, the staff is trained to follow a proper sanitation protocol that makes clients' hygiene our number one priority.
Foxy Day Spa Ann Arbor offers you the maximum in style, quality, and customer care. We invite you to enjoy the difference in our excellent service and experience a tranquil retreat!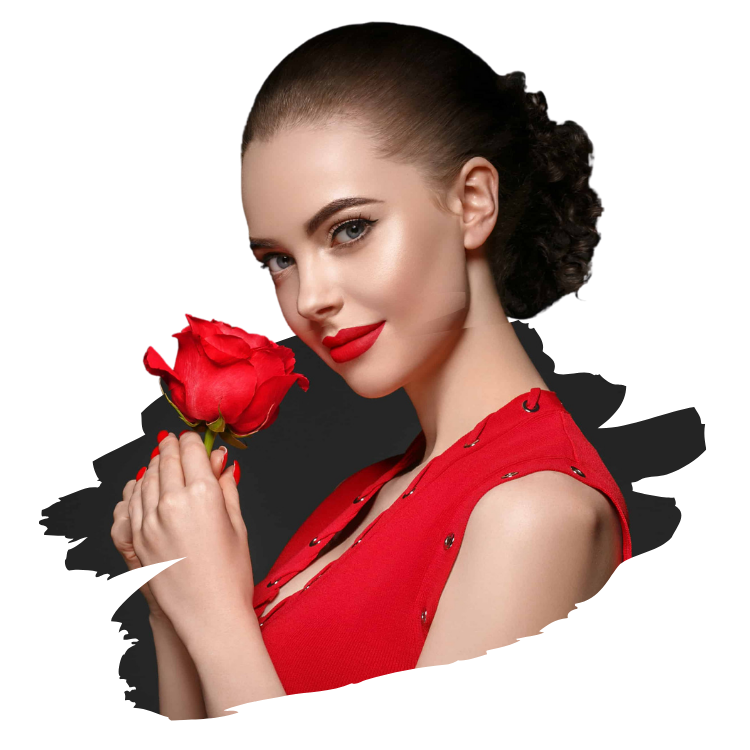 Every customer deserves the best service. No any exception!